Big News!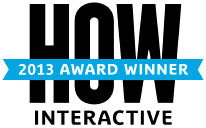 I won a merit award from the How Interactive Design Competition for the art direction of erindionne.com
Hello, I'm Jeana Rosado
I'm a recent graduate of The Art Institute of Atlanta and am in full pursuit of a new design adventure. You can view my work by downloading my PDF and of course if you have any questions or comments feel free to contact me by e-mail. I'm generally very quick to respond. Thank you!
Portfolio
Contact